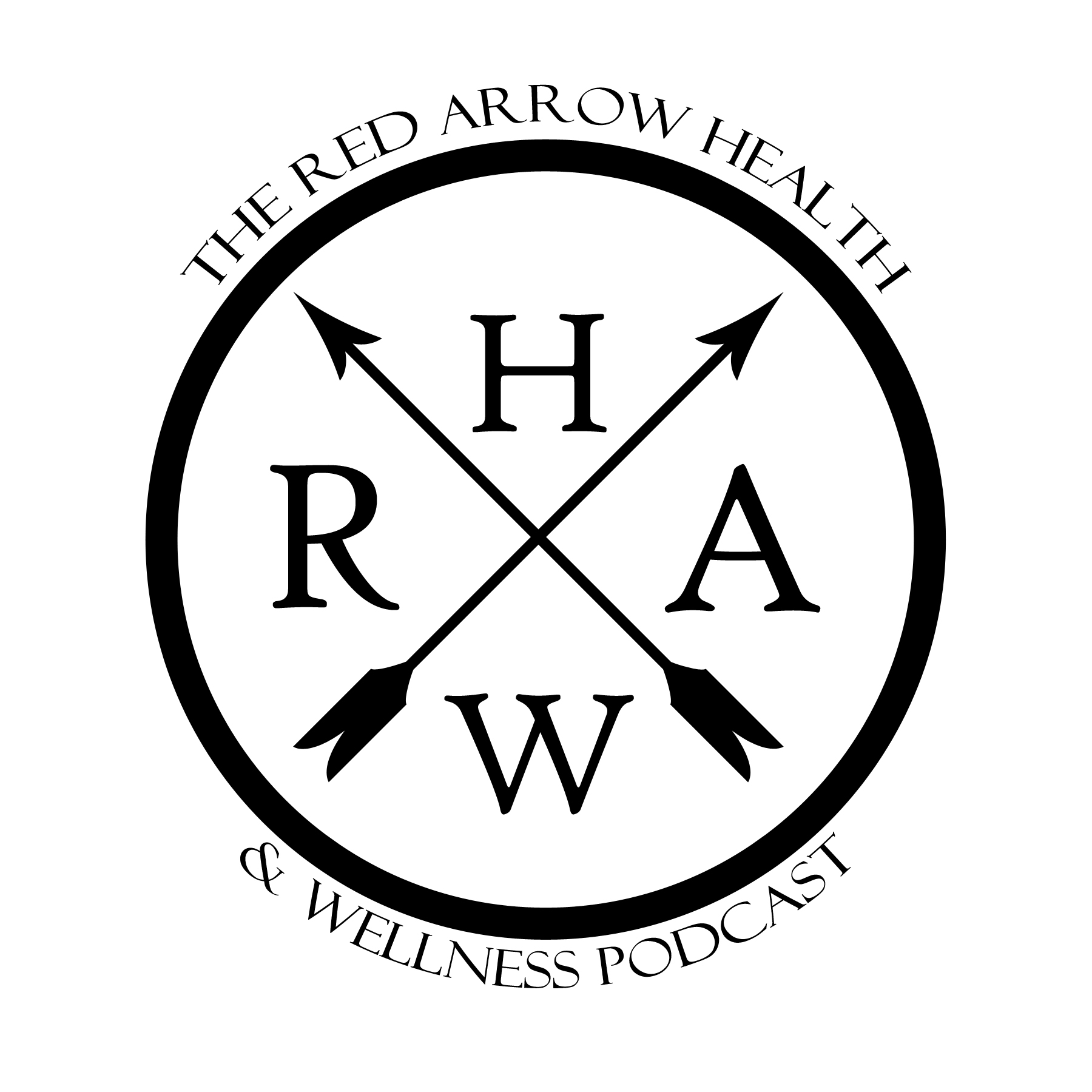 This week our cohosts present another installment in their series of tasting flight episodes. On the menu this time around: six whiskeys, all made in Michigan. Between sips they share tales of their medical misadventures. The stories may inspire you, may comfort you (misery loves company, right?), they may make you cringe, or may even make you laugh... but you certainly won't forget what you have heard!
It's possible that we had too much fun recording this episode. How much is too much, you ask? So much that we ran way over on time. Looking at the lengthy file of raw audio, we opted to split the recording into two episodes of more manageable length. Episode 75 has the first three whiskeys in the flight:
Traverse City Whiskey Co.'s Straight Bourbon Whiskey (Barrel Proof, Signature Edition from the Single Barrel West Side Bourbon Collection) 
Detroit City Distillery's Butcher's Cut Straight Bourbon Whiskey 
Mammoth Distilling's Mammoth Whiskey (Aged in Merlot Wine Casks from Bonobo Winery)
Episode 76 will pick up right where we leave off at the end of this episode, with the next three whiskeys – and associated sets of tales – in this tasking flight. Sit back, listen in, and enjoy!