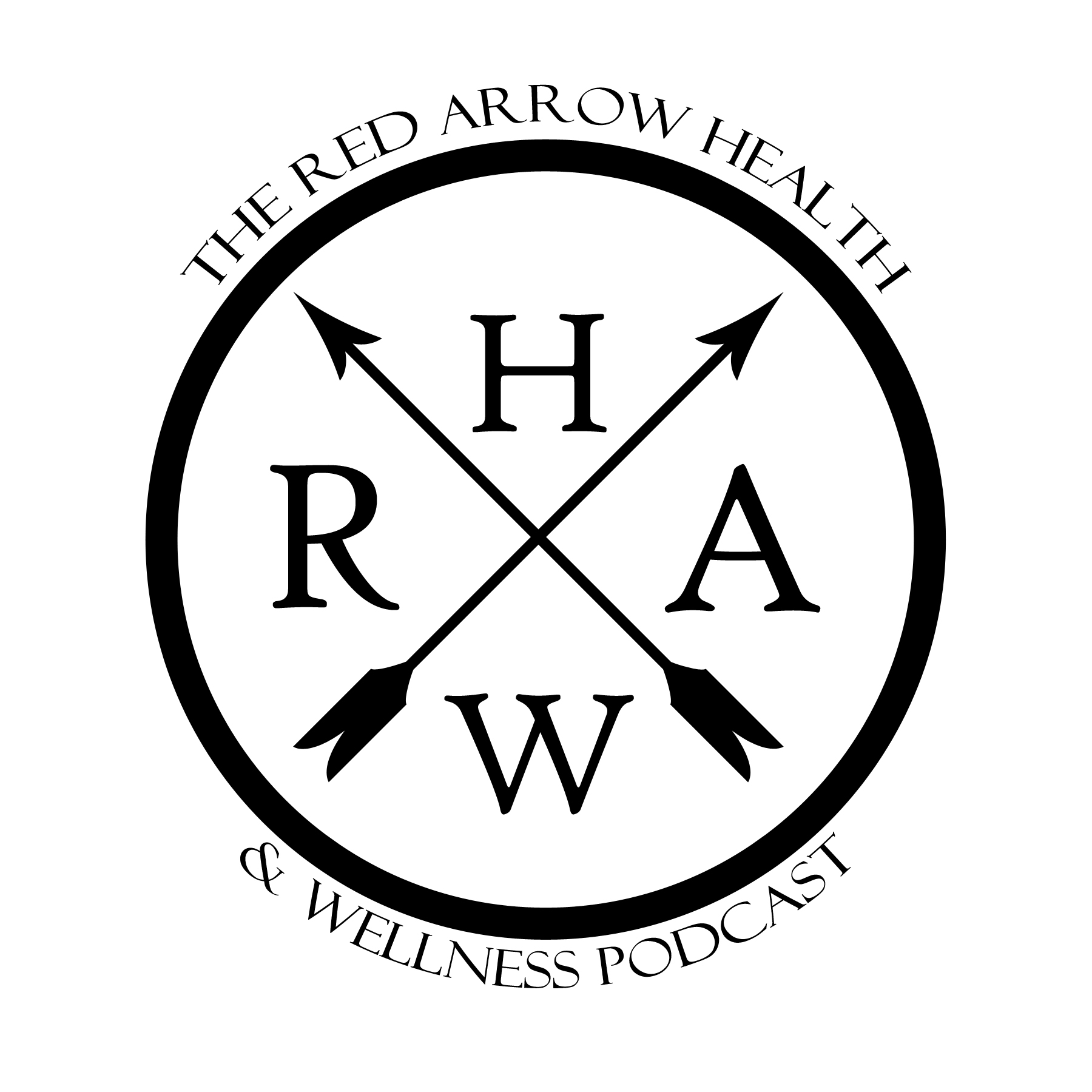 You asked, we answered. Back with a new pile of questions from listeners and followers, special guest host "Kid-1" once again takes the show's reins to interview Marco and Jessica. This marathon recording session was so big we broke it into two episodes. Up first, questions related to:
Podcasting
Running, Swimming, & Biking
Parenting & Family
What do our regular hosts have planned for their podcast? What are their race preferences? Most painful injury? Best cycling beer? Summertime bedtimes for the kids? Biggest worry as an autism parent? Marco and Jessica answer these and much, much more!